Company History
---
In 1981, after thirty years in the elevator industry, Hubert H. Hayes founded Hubert H. Hayes, Inc.
Mr. Hayes began his career in the 1950s as an armature winder at Flynn-Hill Elevator Co., and worked his way up through elevator mechanic, adjuster, and supervisor. In the mid-1970s, Mr. Hayes started his own elevator service company, but after a few years he saw the need for a consultant to building owners, managers, and architects, and in 1981 left the elevator contracting business and started Hubert H. Hayes, Inc.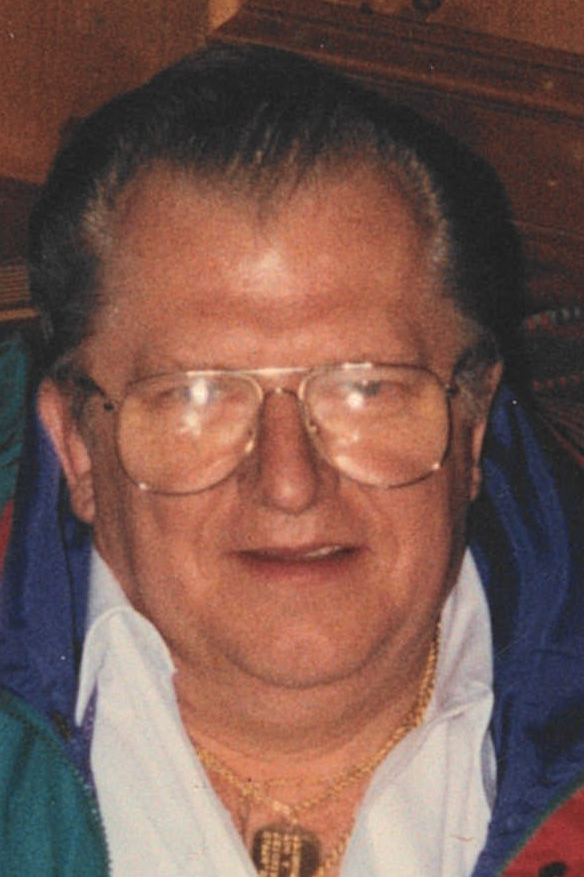 In 1986, after serving six years in the United States Navy, Hubert's son, Scott T. Hayes, joined the firm. Scott Hayes grew up in the elevator industry, often serving as his father's helper on night and weekend service calls. Scott Hayes obtained his NYC Private Elevator Inspector's license in 1987 and became QEI Certified in 1989. Scott Hayes has been a State of New Jersey Licensed Elevator Inspector since 1994. When Hubert H. Hayes passed away in 2003, Scott Hayes became the President of the company and earned his NYC Elevator Agency Director's license. He continues to maintain the same high standards set by his father. In addition to Mr. Hayes, the firm employs NYC licensed field inspectors with many years of experience in the elevator industry.
What we do
---
Hubert H. Hayes, Inc. delivers consulting to building owners and managers and to architects and engineers. We provide field surveys and evaluations of existing elevators in all types of buildings, as well as modernization specifications and design services for new elevators.
A full-service elevator-consulting firm located in Brooklyn, New York